It's been a big year for us here at rareEarth, and we aren't showing any signs of slowing down.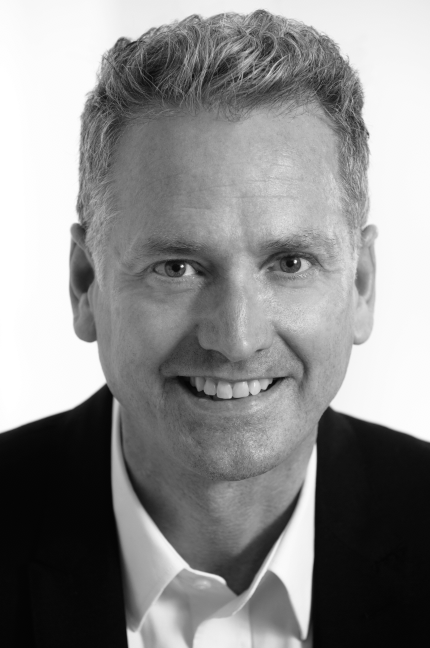 Earlier this year, we led the Westbourne Residences sales launch using Yongle Technologies Inc. to become the first development in Canada to have completely sold through a digital contract process. This month, we're rolling out multiple announcements of exciting new home sales programs with our incredible clients.  As we enter fall, we're only continuing to pick up speed.
And now we are thrilled to announce the addition of Greg Lowe to our team as Director of Sales. Greg will be responsible for driving our company's sales programs in order to ensure that each rareEarth community meets or exceeds its sales and revenue targets.  Greg's role at rareEarth will be invaluable as he contributes to our continued growth as innovative industry leaders.
Greg brings to rareEarth a strong leadership background in Sales, Marketing, and Operations, both within the residential and resort development industry. With over 14 years of experience, his leadership has been instrumental in the successful sales programs of several new community launches throughout Greater Vancouver and the Okanagan.  Most recently, Greg worked on Intracorp's successful, "The Jervis" tower, as well as "The Granville St. Townhome Collection".
The addition of Greg as Director of Sales was a natural step forward for our agency. As we work with more and more of Vancouver's and the region's most progressive developers, we want to ensure rareEarth continues to provide the most experienced and innovative senior team possible.
Greg will be also responsible for hiring, training and leading the sales and support teams. His role will involve creating and implementing innovative strategies, as well as leading the sales teams in their launch and/or tempo sales programs. Greg's strong winning attitude and leadership qualities will be strong assets in ensuring our client's success.
We are proud and thrilled to have Greg join the rareEarth team as we take the next big step in becoming the region's premium new home sales and marketing organization.