Urban transcendence is here.
We believe that urban lifestyle has changed forever, for the better. Our cities are more connected than ever before, allowing all of us to live more socially responsible lives. Together we're creating authentic communities that engage people in positive ways through the design of more livable homes,  public amenities, and genuine, caring sales relationships.
rareEarth will be dedicating this page to progressive ideas, innovations and designs that are helping shape our communities and lives for the better.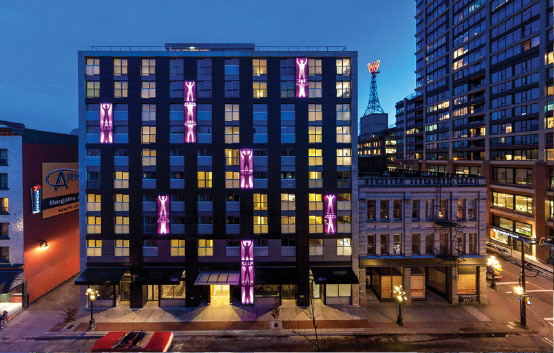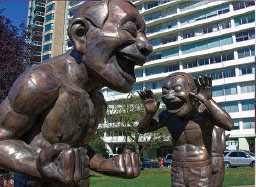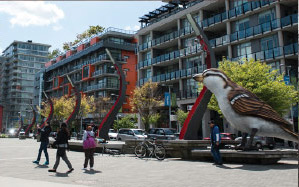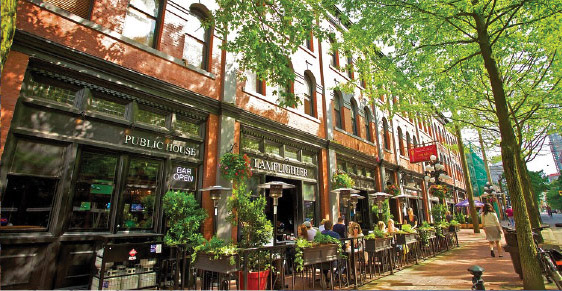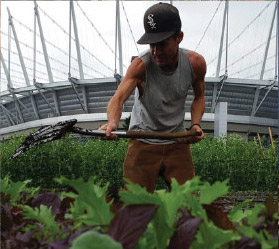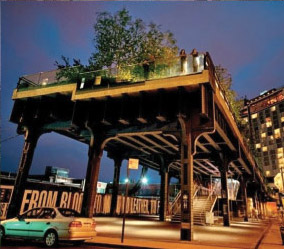 The rareEarth Foundation
At rareEarth, we've always considered ourselves community builders, but more than this we see the obligation to create tangible, positive change in our world. It's an easy progression when you think about it. Thoughtful new home communities create high functioning neighbourhoods, which create engaged, "conscious citizens", who in turn have the power and will to change our world for the better. As well as working in conjunction with our developer clients to design healthy communities that make people happier, we've created the rareEarth Foundation. This is a two staged community-based program designed to identify and empower our future generation of leaders.
rareEarth Scholarship Fund
Through the rareEarth Scholarship Fund we identify high school students in neighbourhoods where we work to help them get the education they need to go out and change the world for the better. For each new home community we sell, we offer at least one scholarship towards a worthy student's post-secondary costs.
rareEarth Leadership Institute
The rareEarth Leadership Institute is being developed to mentor future business and community leaders on the importance of social and environmental responsibility and the powerful positive change it can bring to our communities. Promising youth in each rareEarth neighbourhood will be identified annually to participate in leadership retreats that are designed to inspire and drive change in local schools, neighbourhoods and communities.